The man who solved the problem of longitude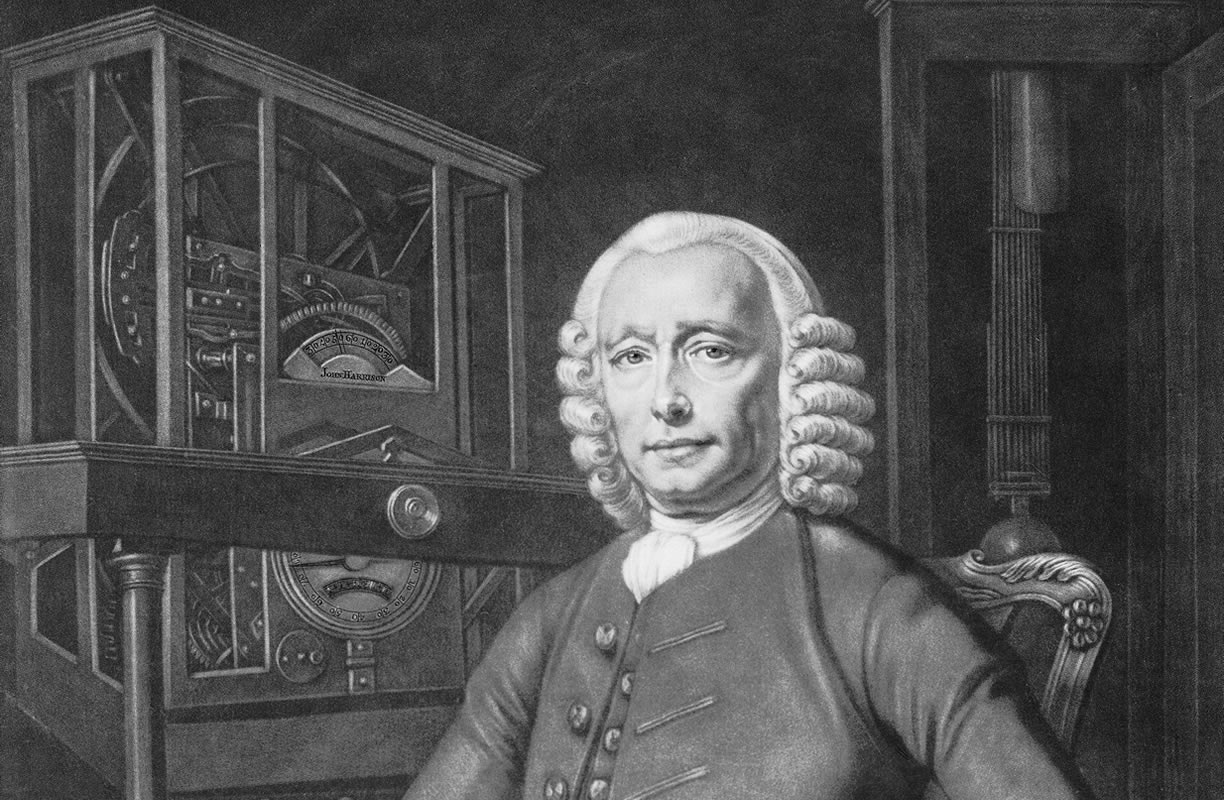 Ships need a reliable way to know their exact location at sea — and for centuries, the lack of a dependable method caused shipwrecks and economic havoc for every seafaring nation. In this week's episode of the Futility Closet podcast we'll meet John Harrison, the self-taught English clockmaker who dedicated his life to crafting a reliable solution to this crucial problem.
We'll also admire a dentist and puzzle over a magic bus stop.
This post is from Boing Boing. Click here to read the full text
The best life hacks ever revealed to help make things easy everyday
Follow us on twitter @UnitedStatesTD