Airbus is making bunk beds in jet cargo holds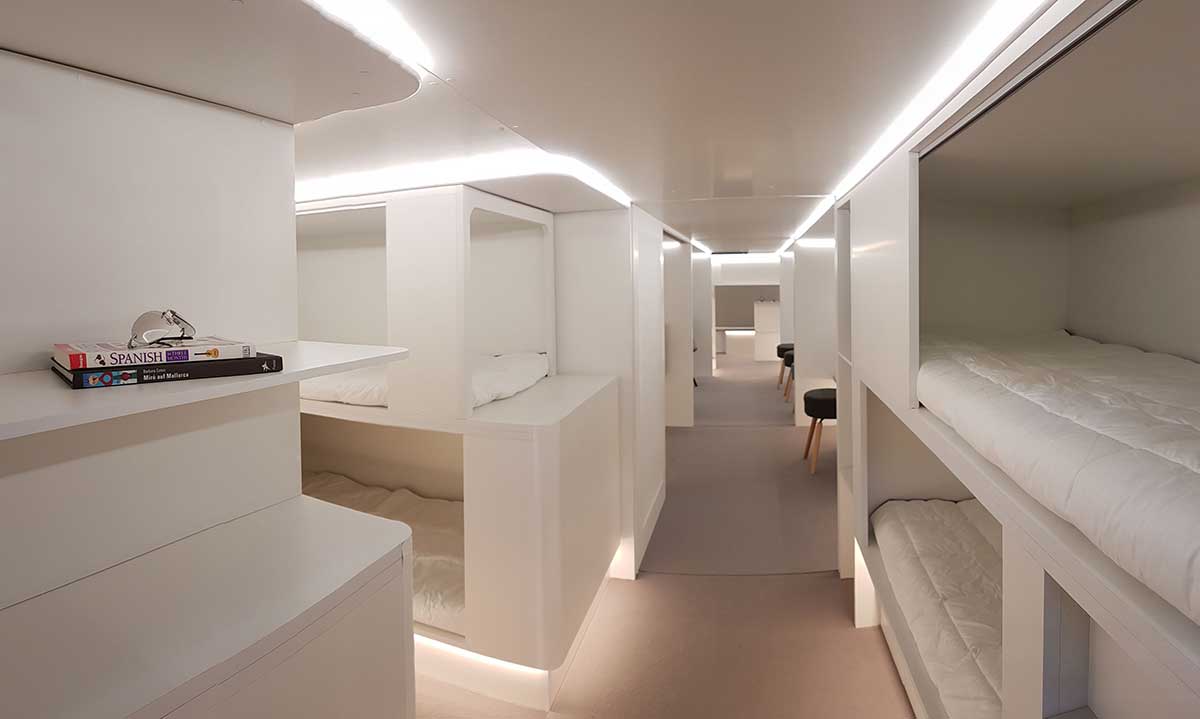 European jet manufacturer Airbus is going to add bed modules to the cargo hold of its Airbus A330 widebody jet starting in 2020. I'm getting sleepy just looking at the photo on Bloomberg.
Under Airbus's plan, the sleeping berths would be installed as modules that could be quickly replaced with regular cargo fittings during an aircraft's typical airport turnaround. Holds have in the past been designed as cabin crew rest areas and for ablutions.

Airlines will be able to retrofit old planes with the modules or build them into aircraft coming off the production line, according to the manufacturer. Airbus is also studying the possibility of offering similar sleeper compartments on its A350 airliner.
This post is from Boing Boing. Click here to read the full text
The best life hacks ever revealed to help make things easy everyday
Follow us on twitter @UnitedStatesTD