Fantastic infographic of cannabis strains

Boing Boing pal Jody Radzik designed this incredible infographic of marijuana strains for Berkeley, California's Patient's Care Collective who claim to be "the longest continuously operating medical marijuana dispensary on the planet." Click the images to expand (your mind)!


"The chart basically expands upon the traditional sativa-indica-hybrid classification scheme in a way that helps folks to make sense of the bewildering array of choices in marijuana medicine available at the PCC, as well as just about any other dispensary in the state," Jody explains.


Far fucking out.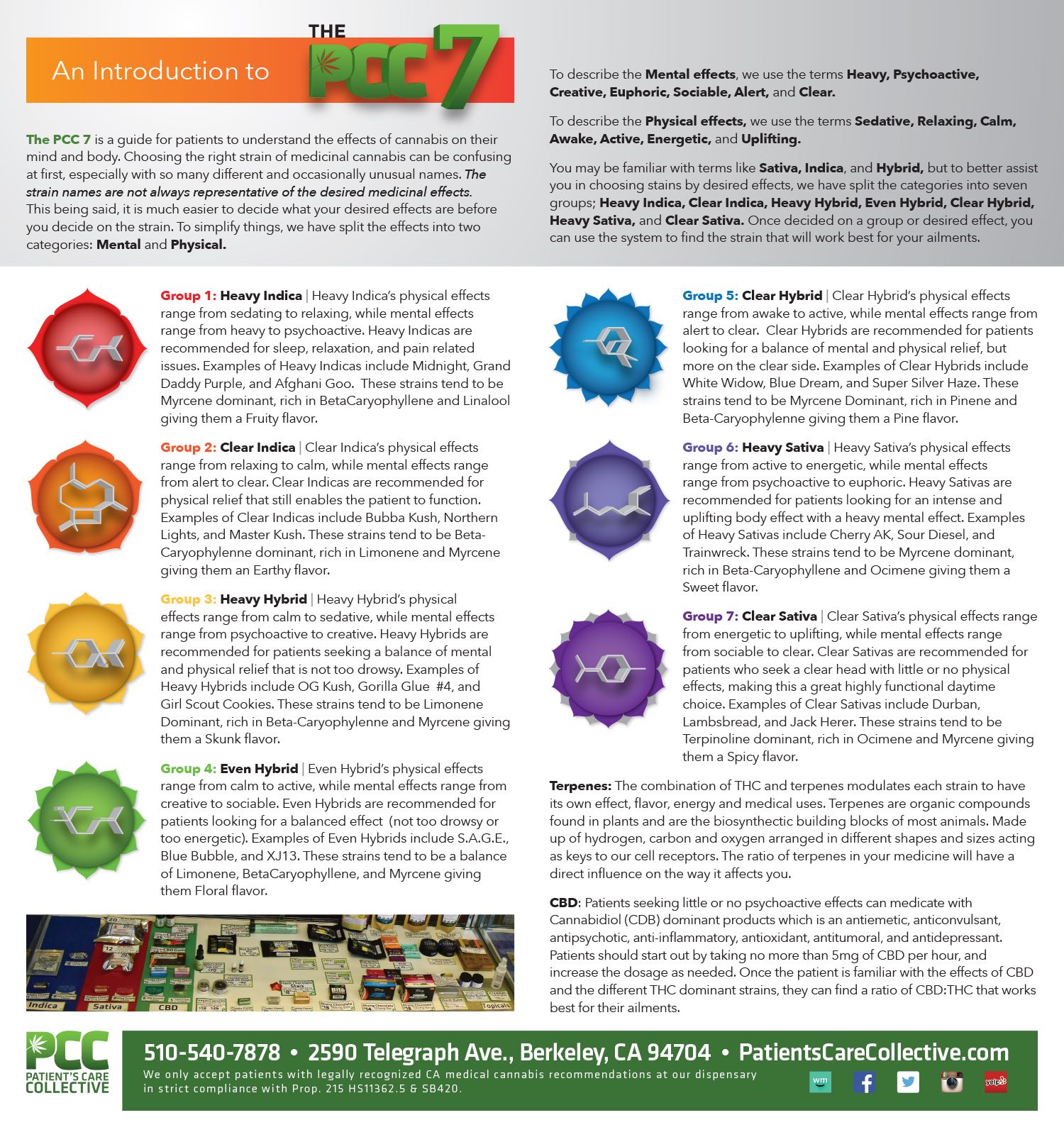 This post is from Boing Boing. Click here to read the full text
The best life hacks ever revealed to help make things easy everyday
Follow us on twitter @UnitedStatesTD